As some of you may be aware, this year Lucy Dean, our founder, is fundraising on behalf of Wessex Heartbeat. Last Sunday was the first in a series of events that she is hosting on their behalf. What an event it was. We completely sold out of tickets!
The Maida Vales got the party started
The Maida Vales kicked things off by performing a wonderful set of popular songs from the 60s - 00s. There was something for everyone. They played hits from bands such as Neil Diamond, The Rolling Stones and of course The Beatles! To round things off, they performed the ever-popular Friends theme tune: I'll Be There For You by the Rembrandts.
Charity raffle proved hugely exciting
The charity raffle proved enormously popular, and thanks to our sponsors we had some amazing prizes such as a Pandora bracelet, a range of hampers, a beautiful orchid and a luxury mani/pedi giftset. From the raffle alone, we raised over £230.
A word on Covid...
It was great to see everyone thoroughly enjoying themselves and letting their hair down, especially after a whole year of Covid restrictions. At times, we did wonder if the event would go ahead, due to the new Covid variants which have since emerged. However, we are so glad that it did go ahead in spite of these challenges.
Thank you to our sponsors and supporters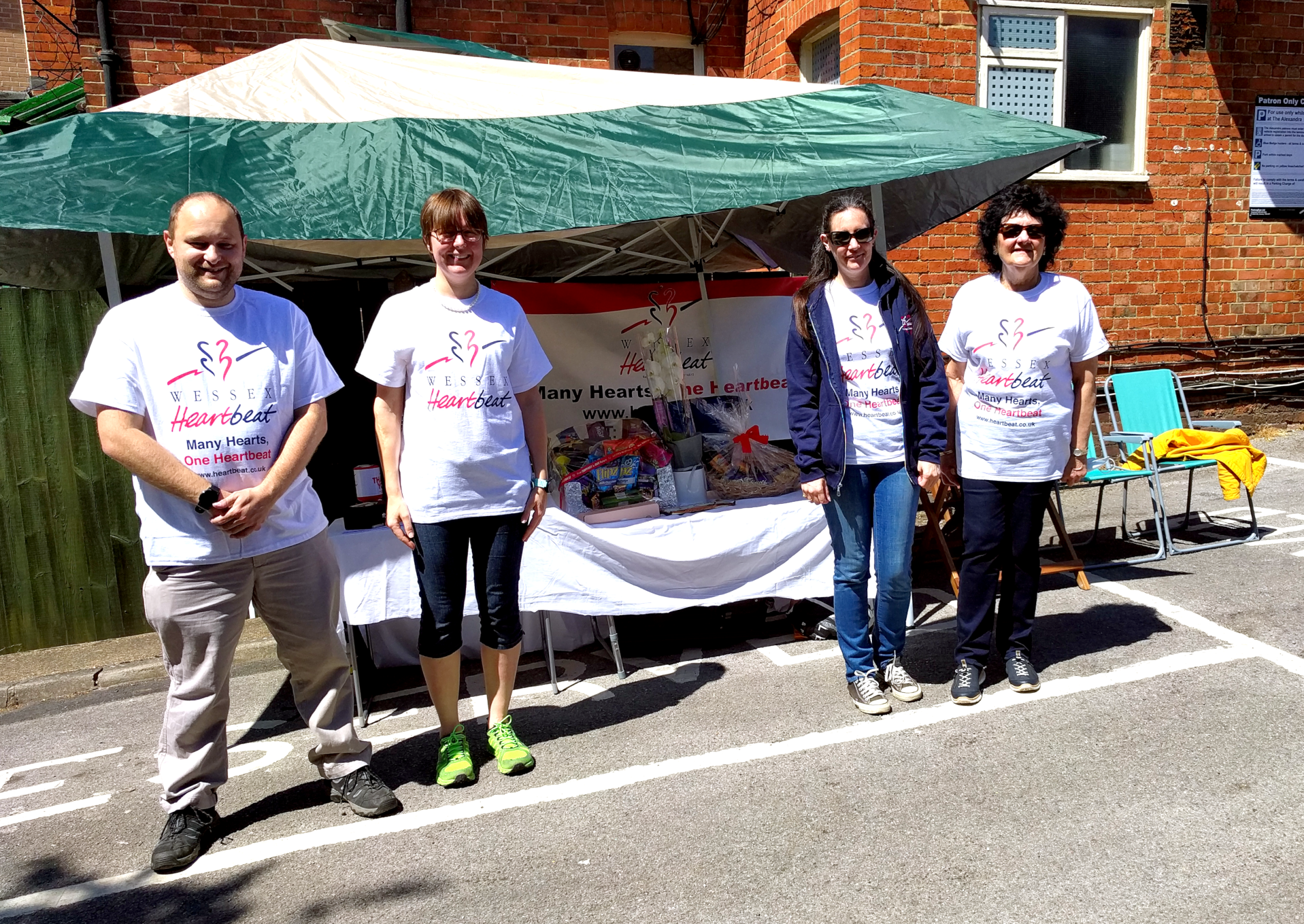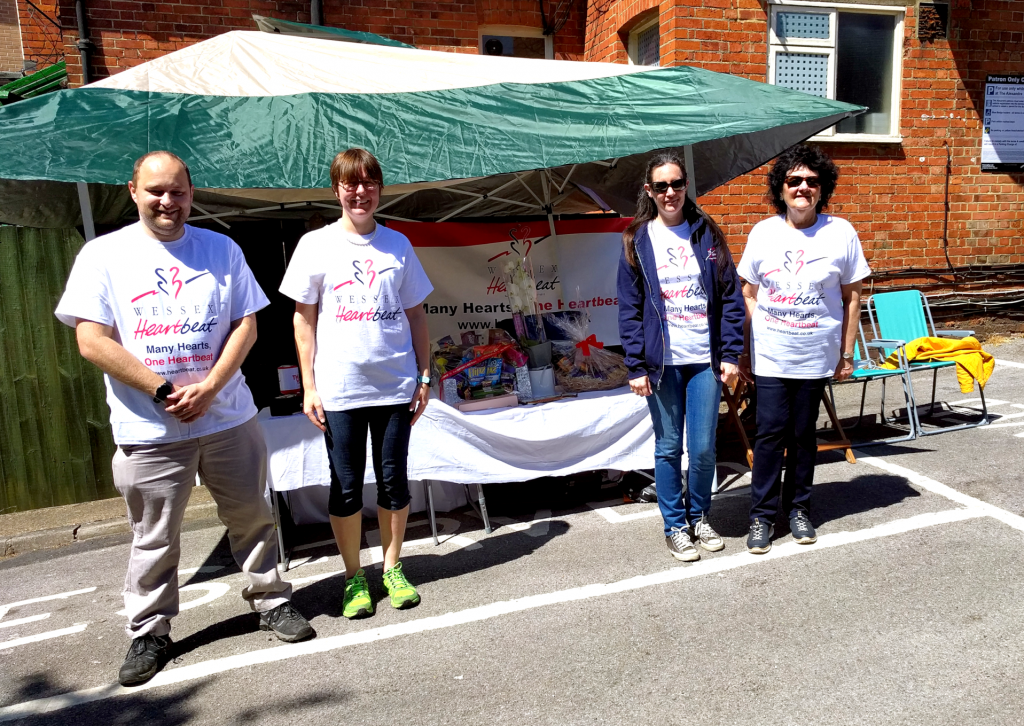 We would like to say a big thank you to all of the sponsors and supporters of our Garden Party Fundraising Event:
On a final note, we would like to thank everyone who is supporting us in our efforts to raise at least £5K for Wessex Heartbeat. The charity helps people with heart conditions all over the Wessex region. Your support really does make a difference.
To find out more about Lucy Dean's fundraising efforts in aid of Wessex Heartbeat: https://uk.virginmoneygiving.com/CanaryJamMedia
Results from the Garden Party Fundraising Event
Once we have received the final figures from the day, we will update you accordingly!
Stay safe and keep well,
The Canary Jam Media Team